Regular price
Rs. 5,500.00
Regular price
Sale price
Rs. 5,500.00
Unit price
per
Sale
Sold out
Size Chart
White A-line dress with in-seam pockets, sleeveless, V-neckline, calf-length, and comfortable fit. Includes a single side slit at the hemline.
Design Code: TSMSS23D010
Additional Measurement (in inches):
We offer customisation for only garment length, including sleeves, skirts, pants, and dresses to ensure a perfect fit for you.
Share
Garment Care Tips

Our clothing products are made from 100% pure cotton, which gets softer and more absorbent with each wash. Our clothes are made by hand at every stage of production, making them soft and comfortable to wear.

The fabric is washed repeatedly during the dyeing to ensure that the dye is fully absorbed, and that the fabric does not shrink after stitching.

However, natural-dyed fabrics may bleed in the first 2-3 washes, so they require special care. We recommend washing them separately and with care to avoid any bleeding of excess dye.
Wash Care

Gently hand wash the clothing or take it to a professional dry cleaner.
Wash the clothing separately in cold water to avoid any bleeding of excess dye.
Add a handful of salt to the first rinse to help maintain the colour brilliance of the clothing.
Do not soak the clothes in water, as this can cause damage to the fabric.
To prevent discolouration, turn the clothes inside out while washing, especially dark-coloured clothing.
Do not use fabric softeners, bleach, or starch, as these can damage the fabric and affect the colour of the clothing.
Drying Instructions

Avoid drying the clothing in direct sunlight, as this can cause the colour to fade.
Do not wring the clothing vigorously while washing or rinsing, as this can cause the fabric to lose its shape.
Hang the clothing to dry on a clothesline or flat on a drying rack instead of using a dryer, as this can cause shrinkage and damage to the fabric.
Store the clothing in a cool and dry place to prevent any damage to the fabric or colour.
Ironing Guidelines

Iron the clothing while it is slightly damp, or use a spray bottle to dampen the fabric if it has dried.
Use a warm to hot iron, but always iron at a medium temperature to avoid damaging the fabric.
Turn the clothing inside out before ironing to prevent any damage to any prints or embroidery on the clothing.
View full details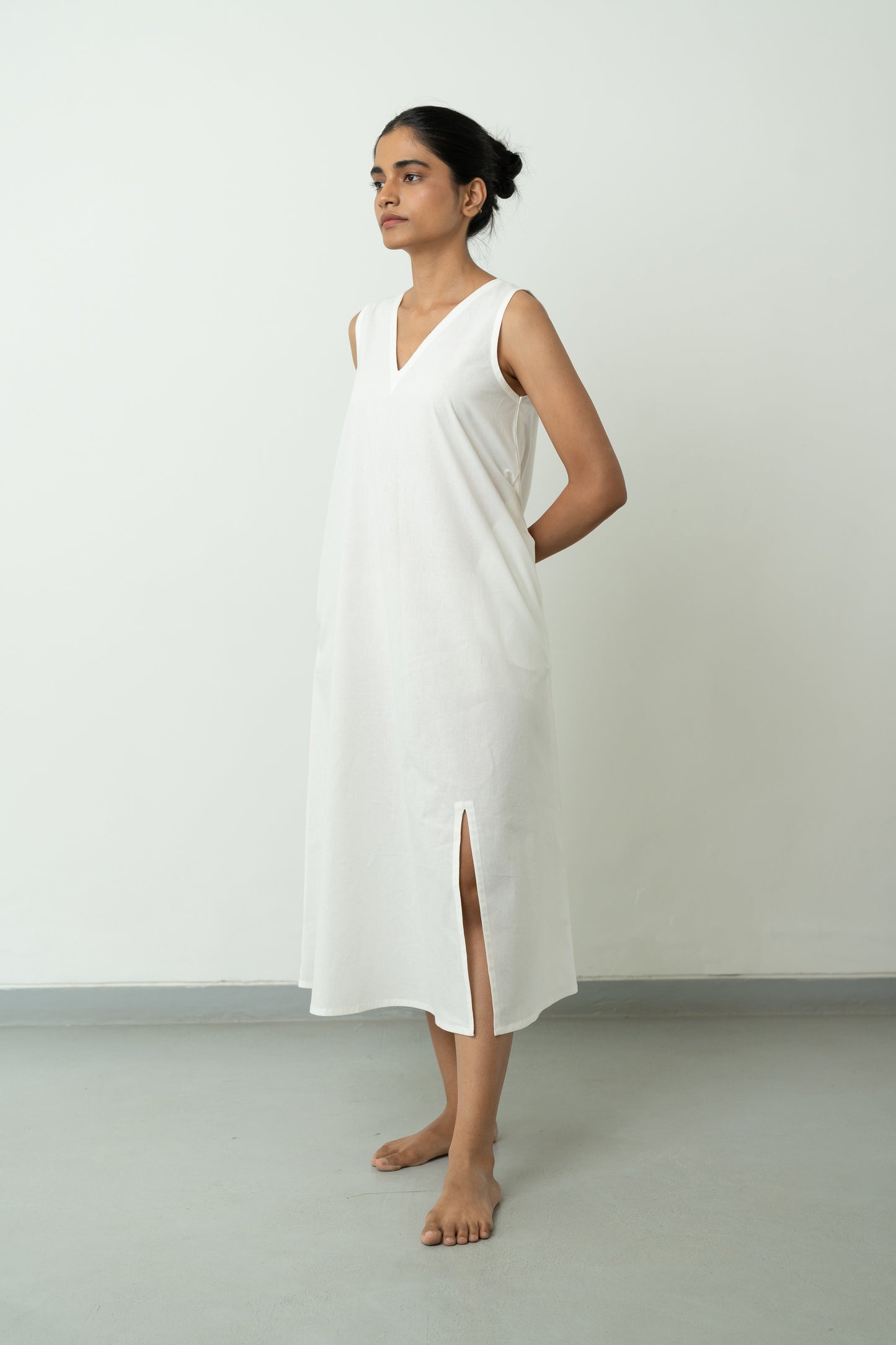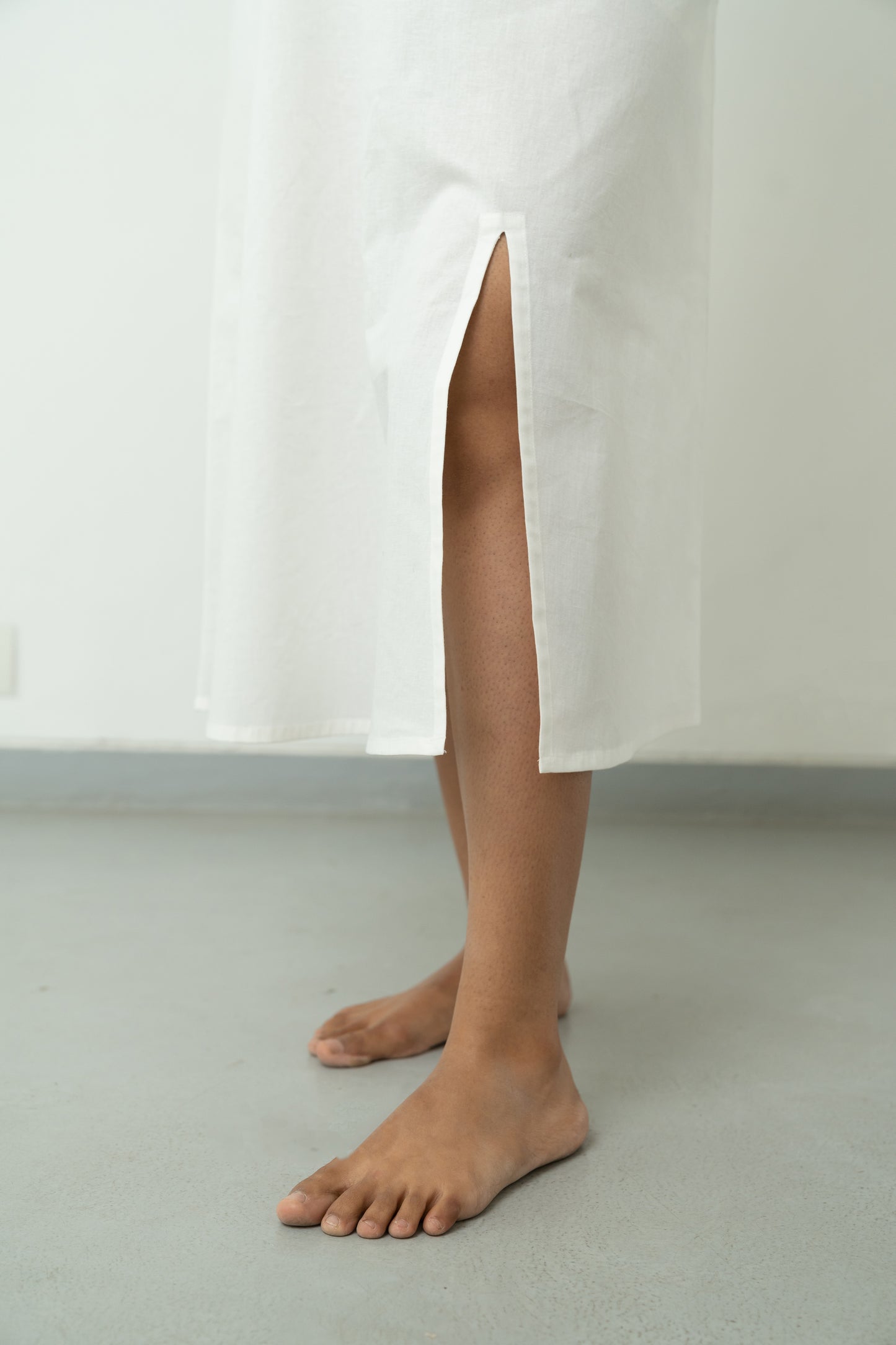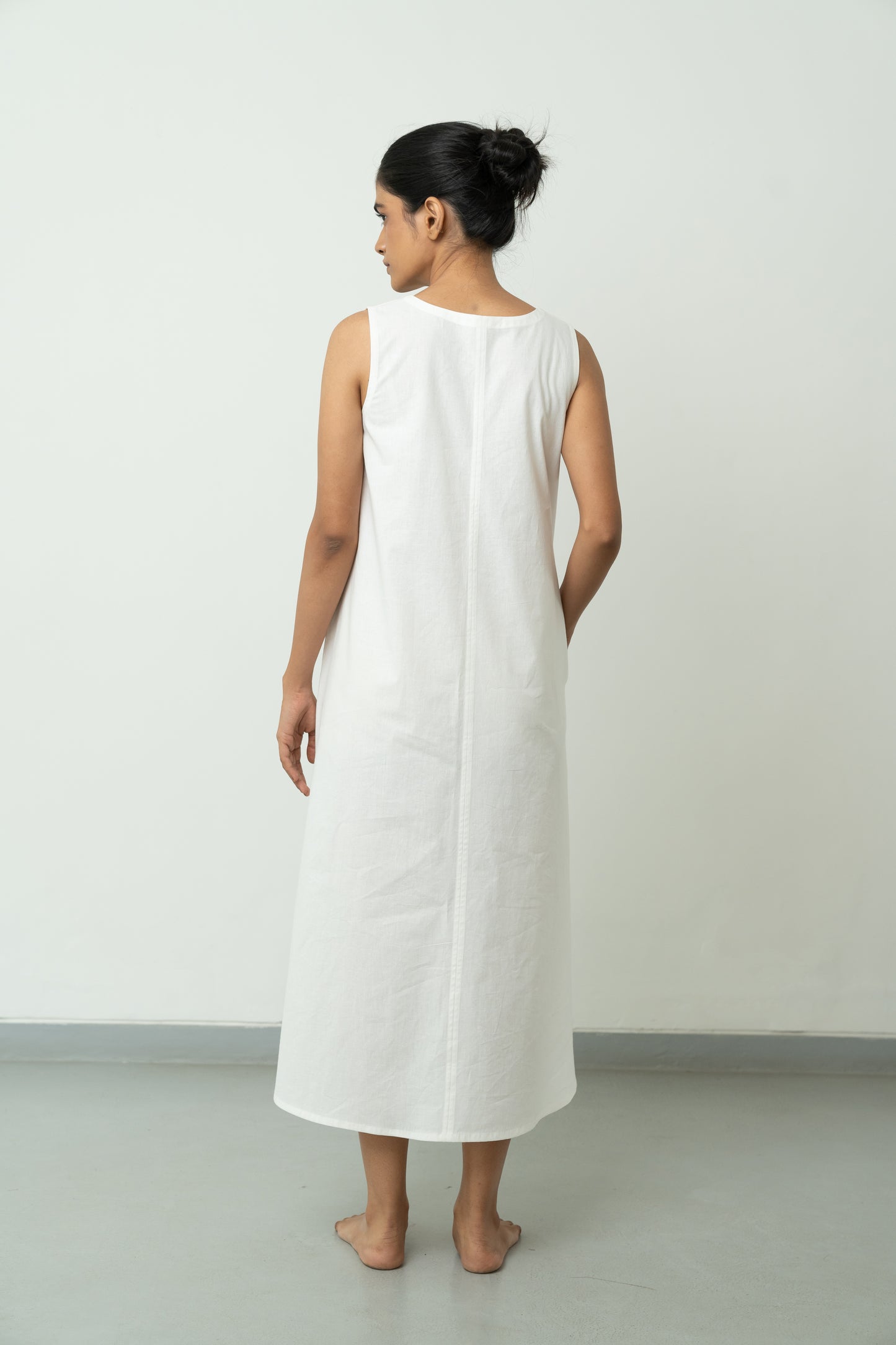 `
TOPS & DRESSES (in inches)
Size
Bust
Waist
Hip
Shoulder
XXS
30
24
32-33
14
XS
32
26
34-35
14.5
S
34
28
36-37
14.5
M
36
30
38-39
15
L
38
32
40-41
15.5
XL
40
34
42-43
15.5
XXL
42
36
44-45
16
XXXL
44
38
46-47
16
BOTTOM WEAR (in inches)

Size

Waist

Hip

XXS

24

31-32

XS

26

33-34

S

28

35-36

M

30

37-38

L

32

39-40

XL

34

41-42

XXL

36

43-44

XXXL

38

45-46
Note : If your size falls between two different sizes on the chart, choose the larger size.
Example: If your bust size is 35 inches, then choose size M from the Tops and Dresses chart.